Netflix will expand its offerings to include more than just television shows and movies in the future. During an interview with IGN, Netflix confirmed that it had hired former video game executive Mike Verdu to head up a new game development department at the streaming company.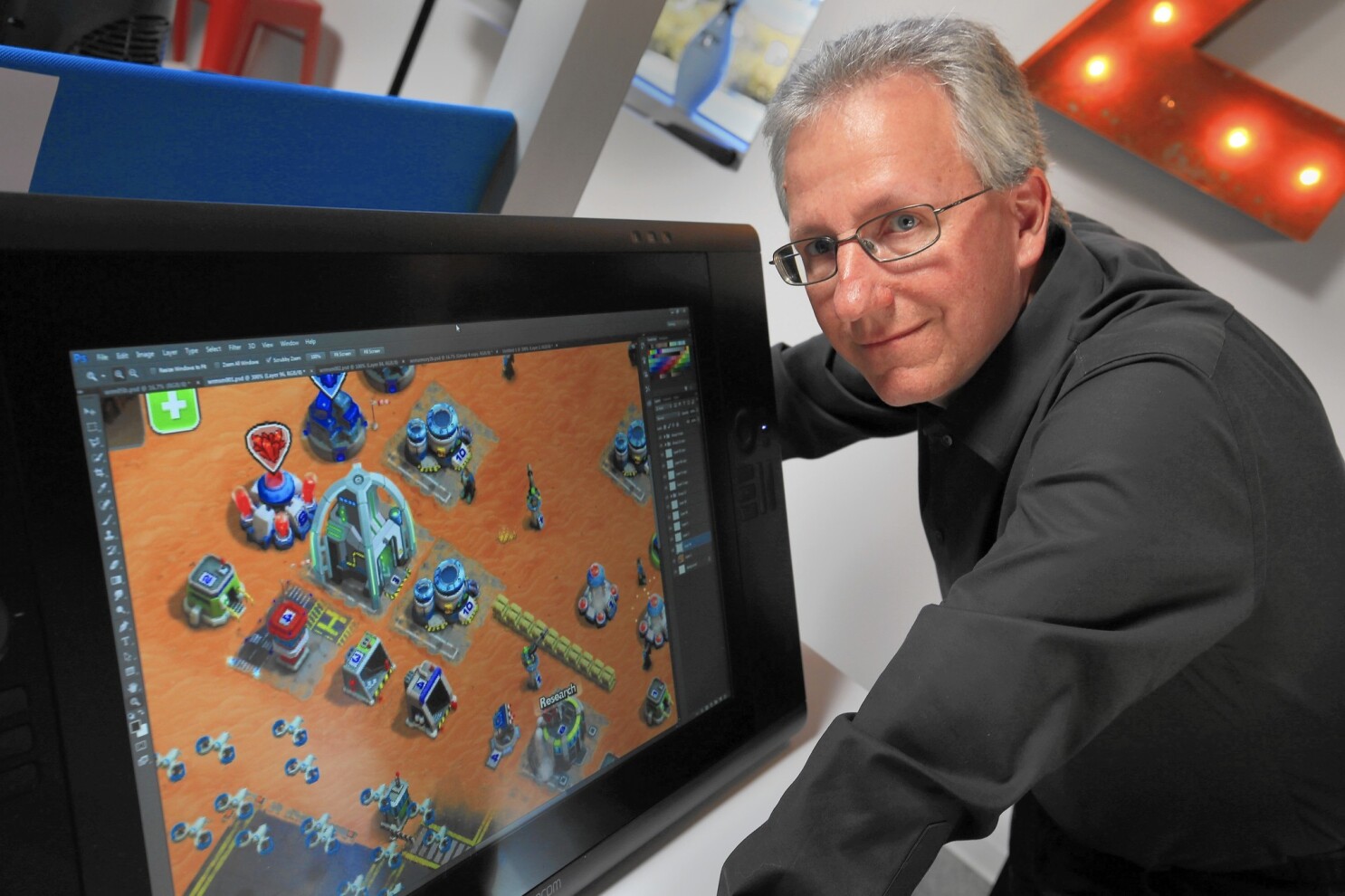 According to Bloomberg, Netflix has hired Verdu to serve as vice president of game development for the company. Verdu previously worked at Facebook, where he was in charge of bringing developers and games into the Oculus VR ecosystem. Verdu worked for Electronic Arts, where he oversaw the company's mobile game studios, which included titles such as SimCity, Plants vs. Zombies 2, and others.
None of the parties involved, including Netflix and Bloomberg, provided specifics about the scope of this new video game venture, including whether the streaming company will develop its own games or license games from third-party developers. Also unclear is how the company intends to distribute games on its platform, which is a major concern.
If Netflix intends to release fully interactive games, will it require subscribers to download the entire game, or will it rely on cloud streaming technology similar to that used by Google, Amazon, and Xbox to deliver the games?
Netflix has dabbled with the idea of interactive shows in the past. The Black Mirror special Bandersnatch included a number of different options from which the audience could choose in order to alter the course of the series' events. There were also multiple endings that viewers could choose from, which made it a popular show to rewatch time and time again.
The Netflix original Minecraft: Story Mode is based on the Telltale video game of the same name, which Netflix repurposed to be similar to the choose-your-own-adventure format of the Bandersnatch series. Aside from that, Netflix has spent the past half-decade developing a collection of exclusive TV series based on video game licenses, including animated series based on Castlevania, Dota 2, and the critically acclaimed live-action adaptation of The Witcher (whose second season is set to launch later this year). With Netflix as a publishing partner in the mix, it's possible that Konami's long-standing hiatus from Castlevania games will be lifted. (On the other hand, perhaps we should take it easy and wait to see if Netflix's first slate of games is based on non-gaming properties such as the wacky dating show Sexy Beasts, the ridiculous cast of Tiger King, or, fingers crossed, the absurd sketch comedy I Think You Should Leave.
Netflix did not provide any additional information about its gaming ambitions other than to confirm that it had hired Verdu as its Vice President of Game Development and to outline Verdu's background.